Welcome Pack Service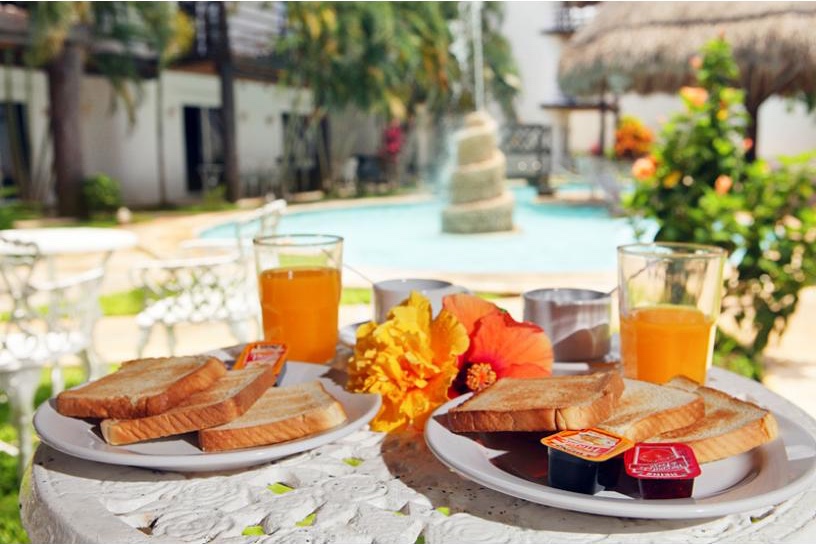 Contact us for local car hire rates or let us know which trip you would like to do during your stay to make your holiday that extra special.
Arrivals Welcome Pack
Have all your essentials waiting for you on arrival so you can pop straight to the pool & not the supermarket ! Great for late night arrivals .
Our Essentials Pack is only 25€ and includes:
Tea, Coffee, Sugar, Bottled Water, Juice, Cereal, Bread, Butter, Milk, Biscuits and Eggs.
If you'd like a cold bottle of wine in the fridge, it's just an extra 5€.
If you have young children and require extra items such as baby food or nappies we will be happy to assist on request. There is an Iceland supermarket and many UK brands are available but we do require a min notice of 5 days.
We can also organise your private airport transfer, click the button below to find out more