Property Management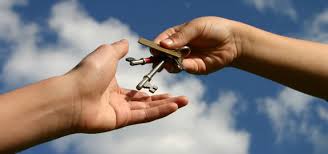 Having made an investment in your holiday home we're sure you will understand the importance of having a professional, fully licensed Company on board so you can have peace of mind that your property is in safe hands in your absence.
Our property management service is designed so that we take care of all aspects relating to owning a property in Portugal & includes regular visits to your property to make sure all is in order. We extend our service to include housekeeping, maintenance and repairs should they be required.
We hold safe keeping of your keys & offer a 24 hour emergency service so you have peace of mind that someone is always just a phone call away. We deal with all mail in your post box including help in understanding correspondence received in Portuguese.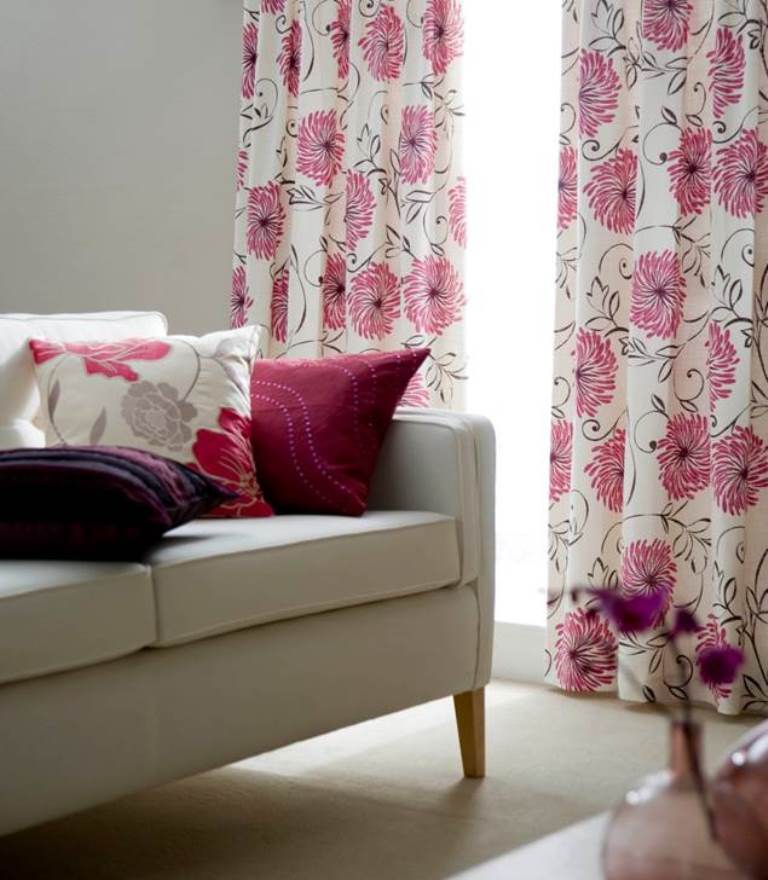 We also provide bilingual assistance with utility companies, payment of bills and setting up of direct debits if required and communication with all public or private departments such as banks, local councils, insurance companies etc.
Regular visits to your property also ensures that it is safe, well looked after and that you have no nasty surprises from leaks, unwelcome odours or insect infestations. It also ensures power & water utilities are tested and not cut off due to post going astray.
We ensure your holiday home is looked after and ready for your arrival so you can simply arrive & enjoy your break in the sunshine.