Renting Out Your Property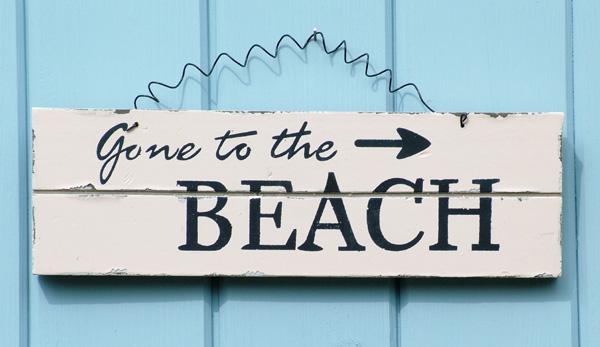 If you will be letting out your property, either to family & friends or to paying guests we also provide a complete Rental Management Admin & Housekeeping service. We prepare your property ready for guests arrival and provide a meet and greet key service. If guests need airport transfers or an extra cot or highchair, or perhaps a bottle of wine in the fridge on arrival nothing is too much trouble. A final check after departure ensures that any breakages or damage can be deducted from guest's security deposit so you are not left out of pocket. All enquiries & bookings are handled quickly & efficiently by our bi-lingual team with the added benefit of payments available via UK debit cards or credit card through Paypal.
Getting Started

We can assist with Rental Licence (Alojamento Local) registrations and guide you through Portuguese legislation to make your rental business as stress free & profitable as possible. By ensuring you are set up the tax efficient scheme you will pay only 8.75% on rental income and have your property legally registered with the authorities and Portuguese Tourist Board making your apartment a secure and attractive option for holiday makers.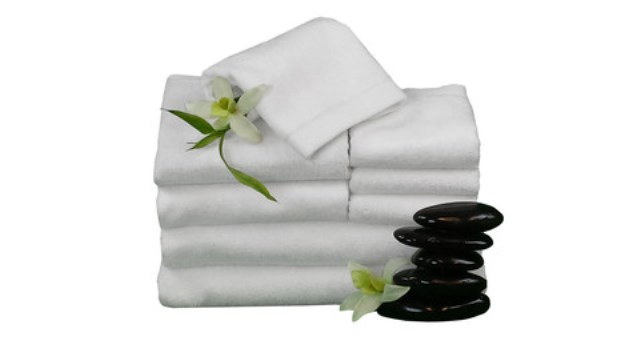 If your property needs some TLC to get it ready for guests we can provide a whole range of services from a full repaint to providing fresh linen & soft furnishings or installing fire safety equipment to complete new furniture packs.
Marketing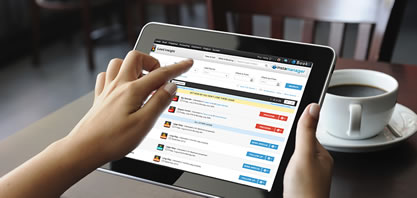 In the age of the internet most enquiries are generated via websites such as Tripadvisor etc, however our own website is becoming increasingly popular and over half of our bookings now generated here.
We help you make your property as inviting as possible as ultimately it will be interior photos that will capture guest's interest . We advertise our rentals beyond this website, using a multi-channel approach and list on many international portals, putting your property in prime position. & can even nclude professional photographs to give your property that added finishing touch.
We have made significant investments in our technology, so that guests can book on line using their mobile, tablet or desktop computer. Owners can also check their account on-line and view a personalised calendar to monitor bookings and block off dates for personal use.
Rental Bookings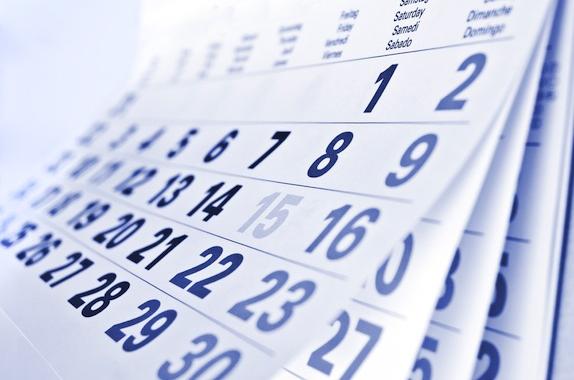 All enquires are managed by the bi-lingual Luso Living Rental team based in the Algarve, from taking the initial enquiry we provide a complete service including receipt of payments, fiscal representative reporting to arranging guests airport transfers or car hire if required.
We will welcome your guests on arrival and present them with all the information they will need to settle in as well as assisting them with local resort information or booking excursions if needed. We provide a cleaning & laundry service & have baby equipment for hire should they be travelling with small children. We carry out an inspection before refunding their security deposit to ensure your property is well looked after.
We also ensure you comply with legislation by registering their arrival & departure with the Border control authorities.
Rental Income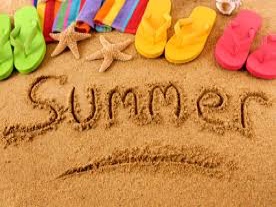 We will give you guidelines on what rental rates to set which will be influenced by nº bedrooms, location & facilities. You are free to accept these guidelines or set your own rates , or if you prefer include some extras such as a free welcome pack for guests.
Total income will depend on the property itself, location, facilities and how many weeks you are willing to let out the property If you wish to use it yourself during peak tourist season it will obviously mean your property is not making money for you during this crucial period.
The tourist season in the Algarve is heavily concentrated over a 14 week period between mid-June and mid-September however you can expect a few out of season bookings if your prices are competitive. Flight costs are key as if flights to the Algarve are expensive guests may choose another destination for their holiday.
As winter supply outstrips demand and Hotels have increasingly cheaper offers it will depend if you are prepared to rent out at lower prices during October to March. We have a successful long stay programme, as more & more retired couples are coming to enjoy the climate for 1-3 months during winter. A cheaper monthly rate plus utility bills is charged without interim cleaning costs.
Under occupancy is also key –would you be willing to rent a 3 bed apartment for only 2 people at a cheaper rate for example. Facilities will play an important part too as an indoor pool or gymnasium will attract guests out of season.
If you are flexible, invest in advertising and offer good facilities, especially Wi-Fi, you will certainly generate income to more than cover your properties running costs.
Why Luso Living ?
We have many years' experience in tourism in the Algarve & from working with major UK Tour operators. Our team is based in resort so your guests have peace of mind that someone is on hand should they require assistance. We offer a complete package so guests can arrange everything that will be needed to enhance their holiday –whether it's an airport transfer to the accommodation, car hire, discounted waterpark tickets or a welcome pack for late night arrivals we do it all !
By investing in advertising and having a bilingual team we can reach the important Portuguese ,Spanish and French markets in addition to the UK & Irish guests we welcome each year.
Our follow up service once guests arrive home ensures your property has regular positive reviews to let others know your property is a great base for a holiday in the Algarve.
As members of the British –Portuguese Chamber of Commerce & NALLE the National Association of Local Lodging Establishments -we do it well, we do it reliably & we do it right !
If you would like to add you property to our quality portfolio then contact us for a viewing.